Welcome to Paper Tubes India
Gee Tech Tubes is an ISO 9001:2000 company and manufacturer of high quality paper tubes and paper cores. We have a state of Art machinery to make Paper Tubes from 25mm (approx. 1″) to 400mm (approx. 15″) of inside diameter in any wall thickness up to 15mm (approx. 0.60″), can be manufactured in any length as per customer requirement.
Gee Tech Tubes takes great pride in creating paper tubes that meet all customers' needs and expectations. Here we manufacture our product strict quality conditions in order to have a satisfied customer. The next time you need a Paper tube, think Gee Tech Tubes and give us an opportunity to serve you our best.
Our Products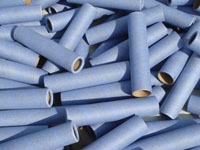 Twisting Paper Tubes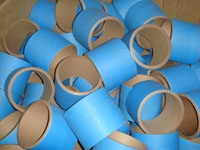 POY Paper Tubes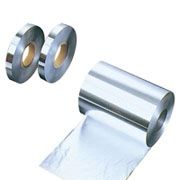 Aluminium Foil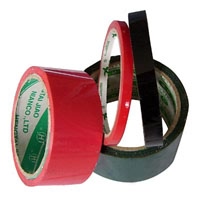 Self Adhesive Tapes
Drop us a Line
Send us your specifications and quantities for a free estimate. We will be more than happy to work with you.
Contact